We are the first Malaysian owned company involved in the manufacturing of LED Display products, COB and Smart Cards. We have been in operation since 1994 supplying Japanese and American Multinationals in their requirements for LED Display products and Chip-on-Board services. Our plant is based in Padang Temu in Melaka.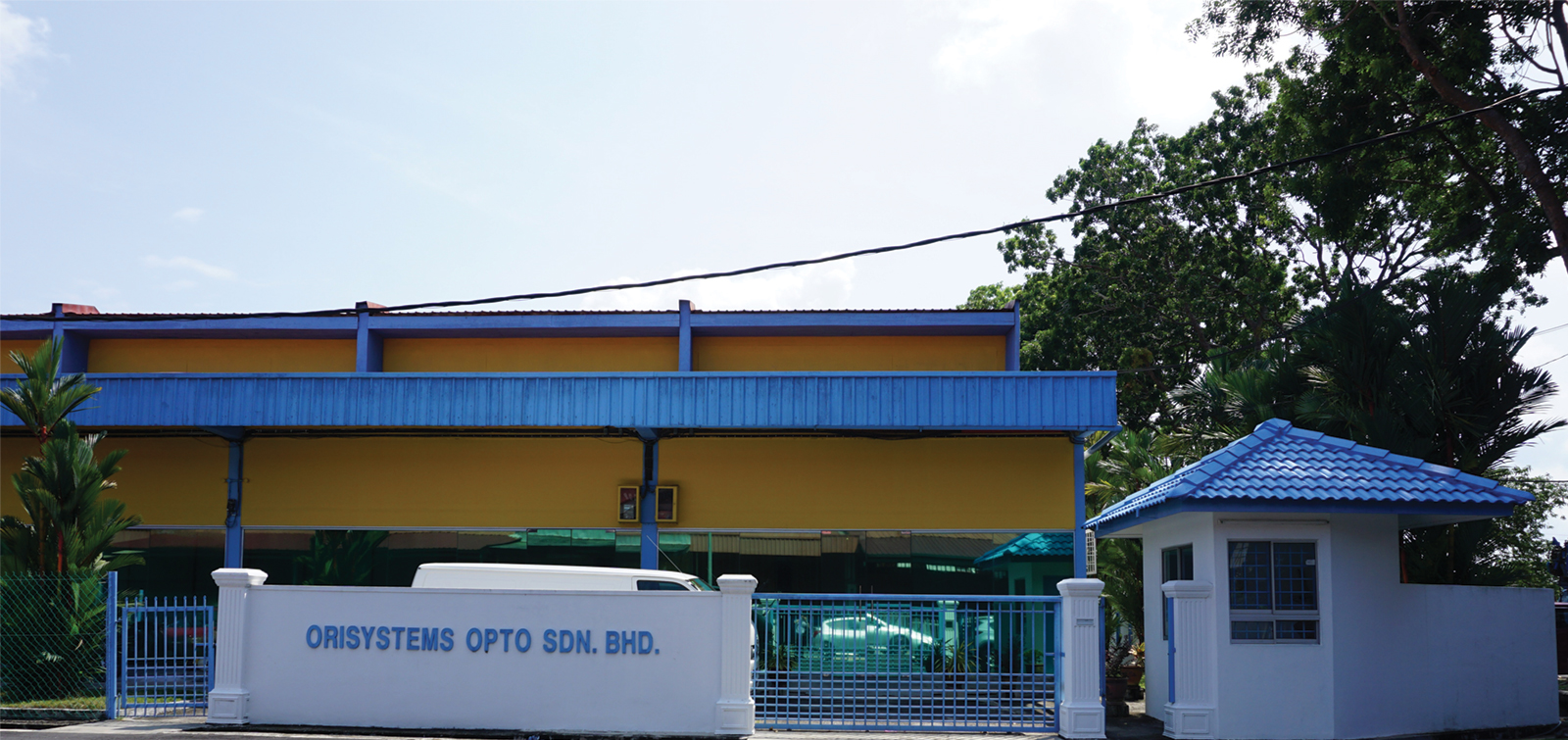 Our staffs have extensive experience in the semiconductor industry, having held responsible position while working for Multinational Companies located in Malaysia. Our process control and techniques reflect this potpourri and the competitive advantage that comes along with it.
We understand our customer requirement of Quality, Delivery and Service. Our Quality Policy and work ethics espouse these attributes and this reflects in our daily working life. We are SST registered company and ISO 9001:2015 qualified company.
If you need a partner to support you in your requirements, then you have made the right choice
by working with Orisystems, Your partner in Success.